A Modern (Re)Introduction to Kilnformed Glass

Why walk when you can run? Designed to accelerate your understanding of the tools, materials and processes of kilnformed glass this all-inclusive survey should get you up to speed pretty quickly (or perhaps, back up to speed!). From glasscutting to coldworking, you will make a few nice objects during class but more importantly, through thorough demonstrations, discussions, and projects you should have the knowledge to pursue any of the many ways of forming glass in a kiln when class is over.


· Glasscutting
· Traditional Fusing & Slumping
· Dropout Vessels
· Vitrigraph Cane
· Flow
· Coldworking
· Kilncasting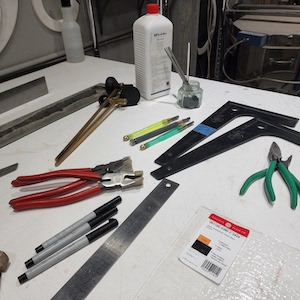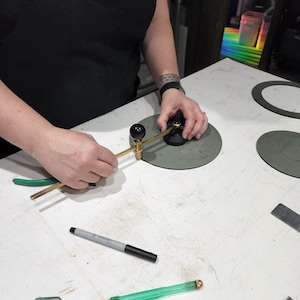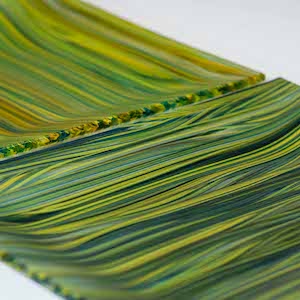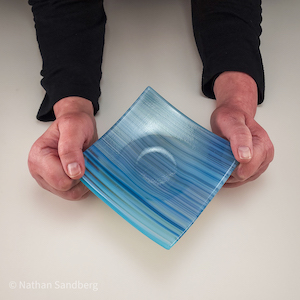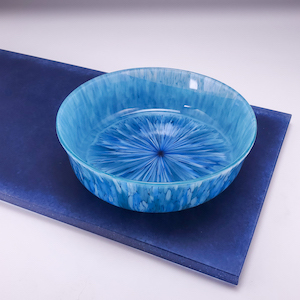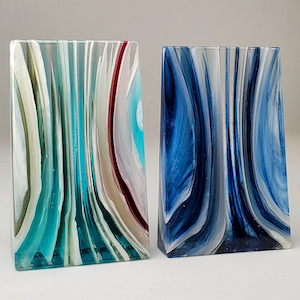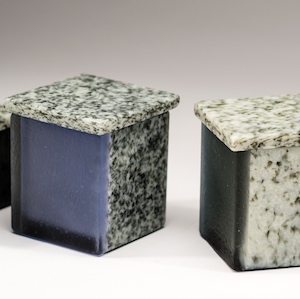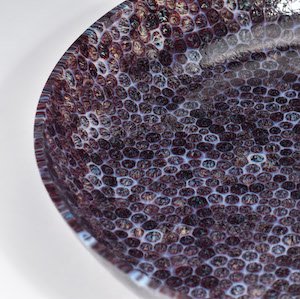 If you are new to glass working, one thing that will be abundantly clear after class is how much of an investment in time and money kiln-glass can be. Tools and materials are not inexpensive and there are many that are necessary for success. The facilities at OnGrade Studio are available to rent if you need a place to work after class. Alternatively, you can apply your new and/or refreshed skills to kiln-glass projects in your personal studio. I'm happy to discuss home studio setup during our time together in the studio.