Vitrigraph Cane and/or Murrine
In 2009, while working in the Research and Education department at Bullseye Glass Company, I began to experiment and test methods for producing cane and murrine using the Vitrigraph Kiln. Drawing on my experience pulling cane in the hotshop I experimented with pot size and shape as well as a variety of ways to arrange glass within the pot.

Initially the methods were unnecessarily complex and only produced a couple of feet of usable cane.

There was however enough evidence to continue the investigation and in the years that followed the Vitrigraph methods have continued to evolve. Murrine designs have gotten more intricate, complex and sophisticated while yield is up around sixty feet of usable murrine from a single pot. Glass colors and strengths are more understood and if one idea keeps repeating itself it's that less is definitely more.

In 2012 I left the factory to grow my own studio and the Vitrigraph kiln has become a much bigger part of that studio than I ever imagined and I'm absolutely thrilled!

My murrine vessels, usually boxes, bowls or trays, can be found in galleries and collections around the world and I've taught more Vitrigraph workshops than I can remember. Curious?
Get in touch.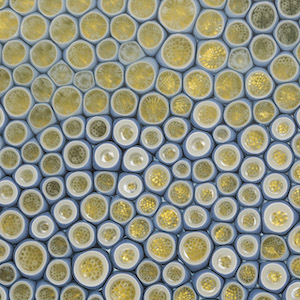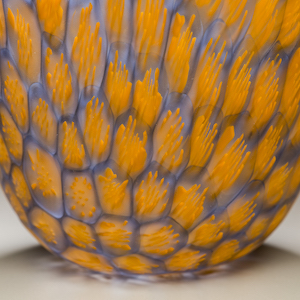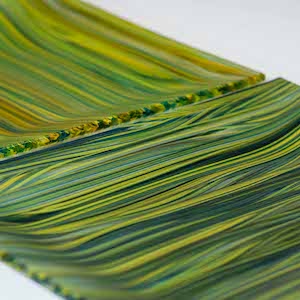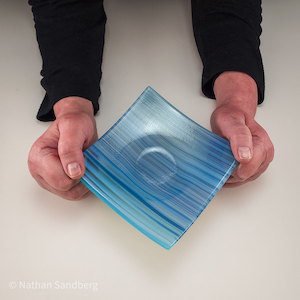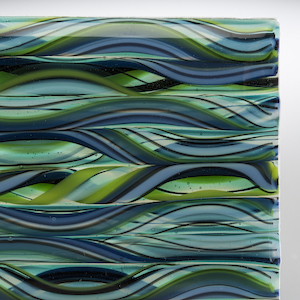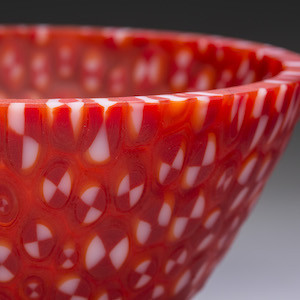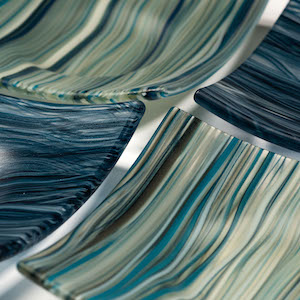 If you are new to glass working, one thing that will be abundantly clear after class is how much of an investment in time and money kiln-glass can be. Tools and materials are not inexpensive and there are many that are necessary for success. The facilities at OnGrade Studio are available to rent if you need a place to work after class. Alternatively, you can apply your new and/or refreshed skills to kiln-glass projects in your personal studio. I'm happy to discuss home studio setup during our time together in the studio.